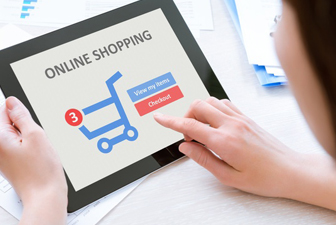 100% Responsive Themes
Our ecommerce web development services enable your customers to access your site anytime from anywhere, by rendering mobile-friendly site. We ensure that your ecommerce website is compatible with all the screen sizes.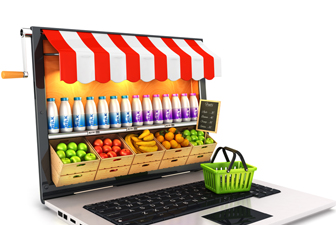 Effective User Interface
Our significant team of programmers strive as much as possible to create excellent user interface, which consists of many features like wish lists, search option, add to cart, easy checkout and more.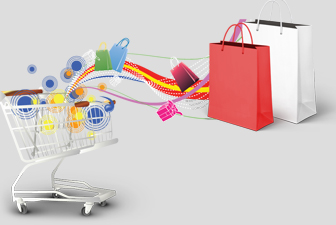 Creative Techniques
We can't compromise with clients requirements. We always work on innovative techniques for design and development to give ecommerce website solutions.